Meet Our Team
Our warm and friendly team members are passionate about helping our patients
have an outstanding experience every time they visit Clark Chiropractic. We'd like you to get to know them better.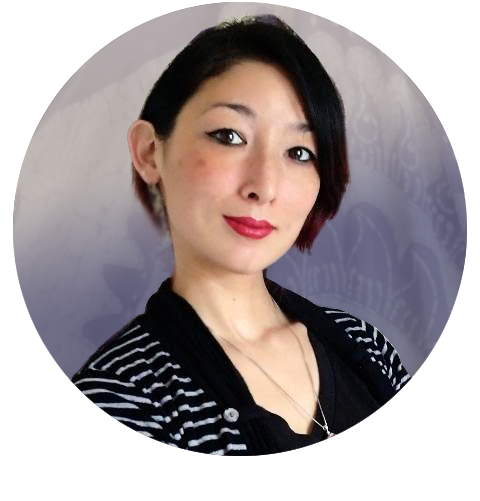 Greetings and salutations! My name is Alena. In the spring is 2022 I graduated from the Alexandar School of Natural Therapeutics and have a long background in dance and yoga. I have been a certified yoga teacher since 2016.
On top of being a massage therapist, I do a lot of other things with my hands including gardening, crafting, sewing and petting my dog.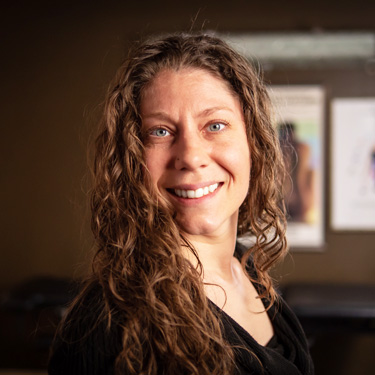 Hi, my name is Mickala, and I run the front desk for Clark Chiropractic. When I am not at my desk, I am out enjoying the great Northwest with my two kids. I look forward to meeting you and helping you with all of your chiropractic needs!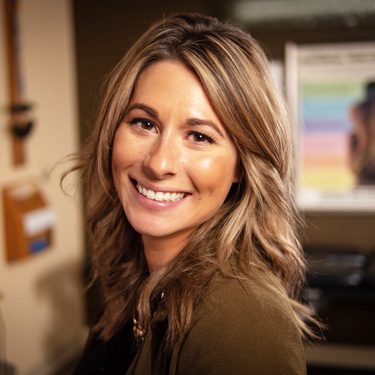 Hello! I am Kelsey Clark. I have two beautiful children and an amazing husband (Dr. Drew Clark.) I enjoy spending time in the garden and playing with our kids. I love getting to watch our patients become a healthier, happier version of themselves through chiropractic care. I can't wait to meet you and see how we can help make your day better!
Book an Appointment Today
If you'd like to experience the difference that safe and natural chiropractic care could make in your life, contact us today to schedule an appointment!
CONTACT US »

Clark Chiropractic Team | (360) 692-1178