Meet Our Team
Our warm and friendly team members are passionate about helping our patients
have an outstanding experience every time they visit Clark Chiropractic. We'd like you to get to know them better.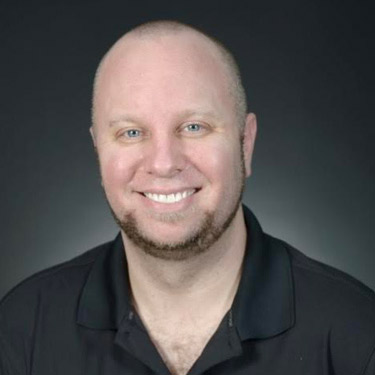 I have worked in healthcare for the last 20 years. Several years ago I became a massage therapist. I am passionate about helping people feel their best and achieve optimal health. Life gets crazy, and it's important to take time for yourself. I have invested a considerable amount of time on my education and have diplomas from The New School of Massage and Bodywork in Chicago as well as Bellevue School of Massage. I also have advanced training in cupping, lomi lomi, and Intra-Oral massage. Most of my clients enjoy a hybrid of deep tissue, Swedish, and a combination of customized modalities that best fit your individual needs.
I was raised in the Pacific Northwest and grew up in Coeur d' Alene. After spending over a decade in Chicago I really missed the beauty and recreation we have here. I love living in Western Washington!
In my spare time I enjoy spending time with my family and friends. I also love traveling, cooking, the outdoors, and am passionate about rescue animals.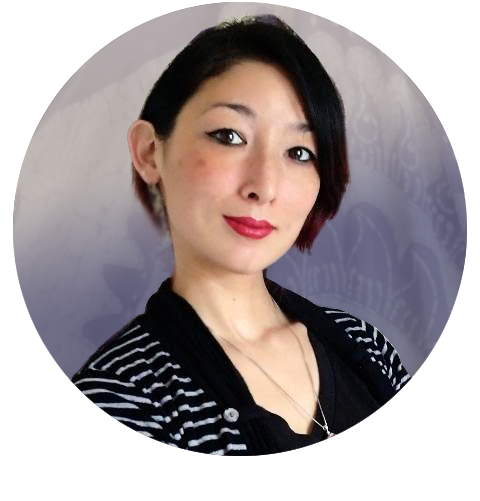 Greetings and salutations! My name is Alena. In the spring is 2022 I graduated from the Alexandar School of Natural Therapeutics and have a long background in dance and yoga. I have been a certified yoga teacher since 2016.
On top of being a massage therapist, I do a lot of other things with my hands including gardening, crafting, sewing and petting my dog.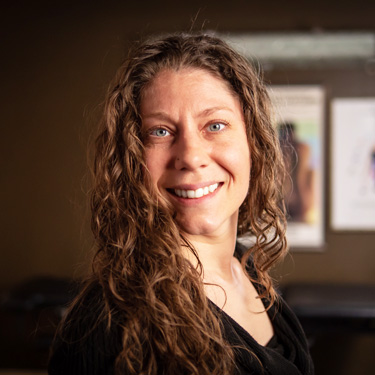 Hi, my name is Mickala, and I run the front desk for Clark Chiropractic. When I am not at my desk, I am out enjoying the great Northwest with my two kids. I look forward to meeting you and helping you with all of your chiropractic needs!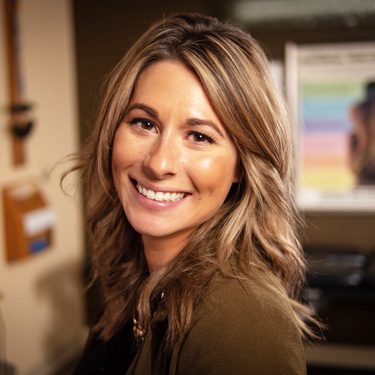 Hello! I am Kelsey Clark. I have two beautiful children and an amazing husband (Dr. Drew Clark.) I enjoy spending time in the garden and playing with our kids. I love getting to watch our patients become a healthier, happier version of themselves through chiropractic care. I can't wait to meet you and see how we can help make your day better!
Book an Appointment Today
If you'd like to experience the difference that safe and natural chiropractic care could make in your life, contact us today to schedule an appointment!
CONTACT US »

Clark Chiropractic Team | (360) 692-1178