Meet Our Support Team
Our warm and friendly team members are passionate about helping our patients have an outstanding experience every time they visit Clark Chiropractic. We'd like you to get to know them better.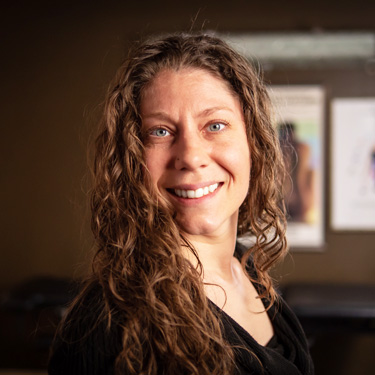 Mickala Mannahan – Front Desk
Hi, my name is Mickala, and I run the front desk for Clark Chiropractic. When I am not at my desk, I am out enjoying the great Northwest with my two kids. I look forward to meeting you and helping you with all of your chiropractic needs!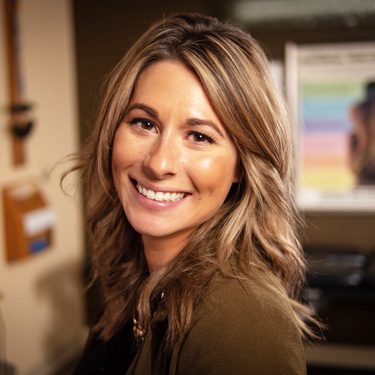 Kelsey Clark – Chiropractic Assistant
Hello! I am Kelsey Clark. I have two beautiful children and an amazing husband (Dr. Drew Clark.) I enjoy spending time in the garden and playing with our kids. I love getting to watch our patients become a healthier, happier version of themselves through chiropractic care. I can't wait to meet you and see how we can help make your day better!
Book an Appointment Today
If you'd like to experience the difference that safe and natural chiropractic care could make in your life, contact us today to schedule an appointment!
CONTACT US »

Clark Chiropractic Team | (360) 692-1178